Saturday, April 26, 2014
Does booze play a part in world events?
Don't tell your kids — or your parents — but probably yes.
It started when a honeybee flew up Michael Smith's shorts and
stung him in the testicles.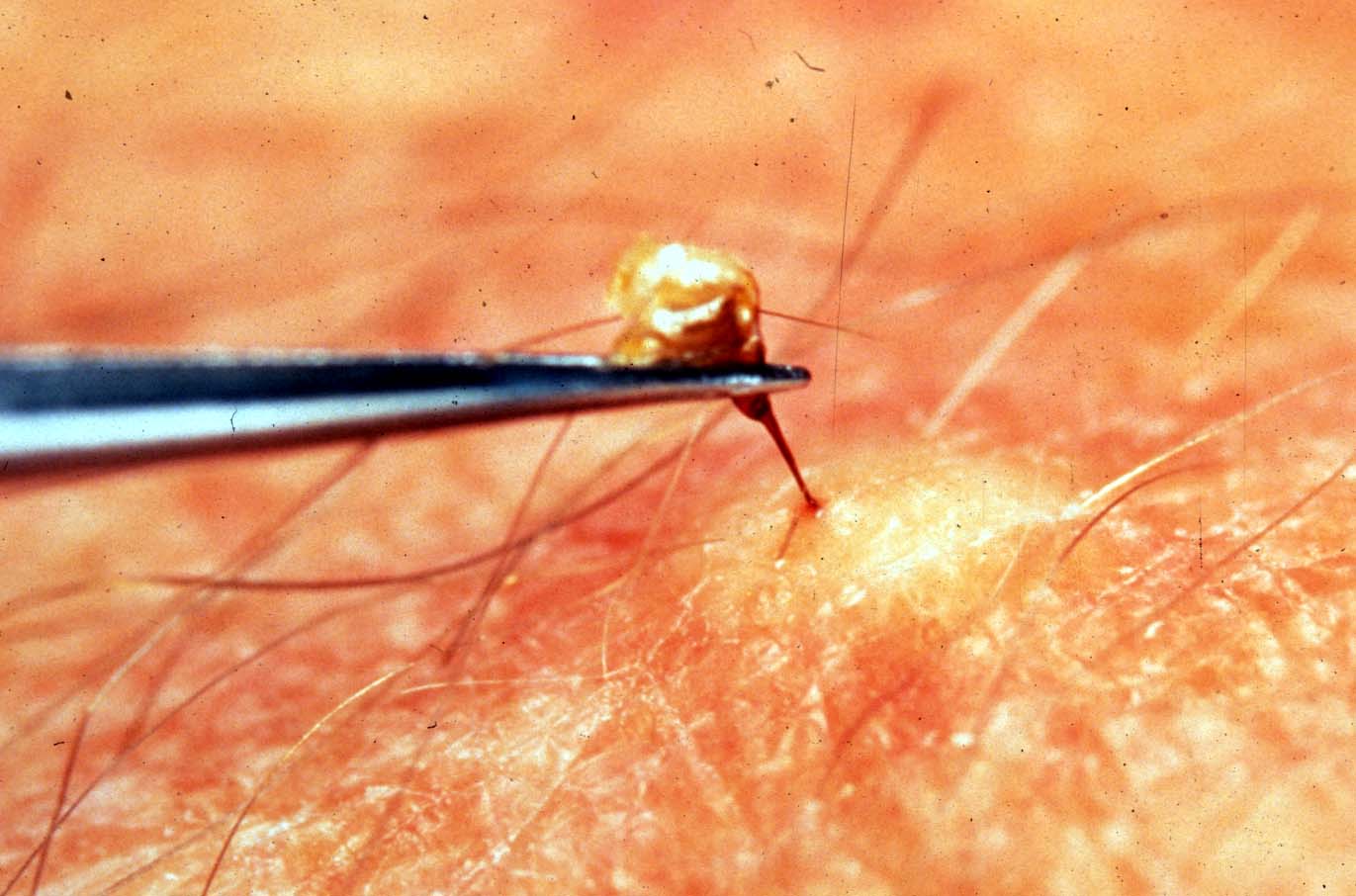 I'm not sure this is going to help!
Here is the Website:
Fever Neo Queen © 2004 Sankyo
The four drums right below the slot reels are magnetic. If a ball touches a drum it sticks and is delivered to the center catch.
Tuesday, April 01, 2014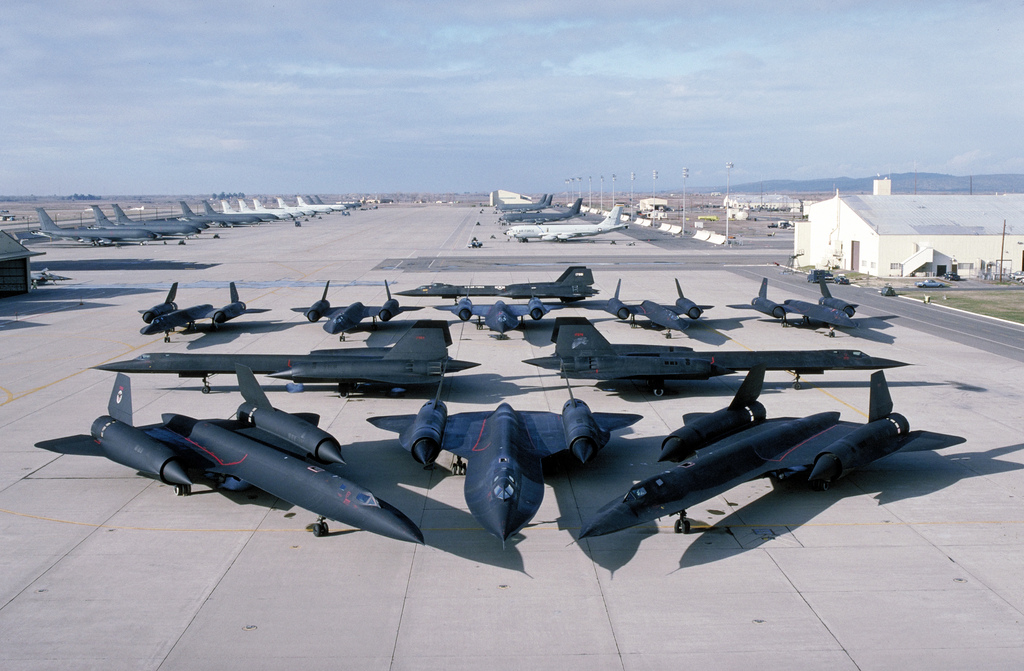 The Lockheed SR-71 "Blackbird" is the fastest jet ever built, a machine so far ahead of its time even its own pilots thought it looked more like a spaceship than an airplane. It is an engineering marvel, powered by innovative engines that operated most efficiently at Mach 3.2, its typical cruising speed. From 1966 to 1998, it operated in secrecy, flown only by a handful of the Air Force's most elite pilots.
Rick McCrary was one of them.
Something between a black MIDI glissando and a brown note, the THX "Deep Note" is one of the world's most recognizable audio logos, signaling the highest quality audio standard in films. Parodied by The Simpsons and sampled by Dr. Dre (which got him sued), at peak popularity the THX Deep Note was played in front of 4,000 movie theater audiences a day, or around once every 20 seconds. Yet despite its distinctive crescendo, the THX Deep Note wasn't actually composed so much as it was programmed,
which makes it a fascinating success story of early computer audio design.
A few individuals give new meaning to the idea of spending forever in the library—their skin binds three of the books in Harvard's 15-million-volume collection.
Without extensive genetic testing, Harvard librarians still do not have the "foggiest notion" of how many volumes wrapped in human hide exist throughout the system, says Director of University Libraries Sidney Verba '53. But they have identified three such volumes in the Langdell Law Library, Countway Library of Medicine, and the Houghton Collection.
The three books range in content from medieval law to Roman poetry to French philosophy.
At 2,197 meters (7,208 feet) the Krubera cave is the deepest on Earth. Located in the Arabika Massif, of the Western Caucasus in Abkhazia, Georgia,
it extends for 13.432 kilometers (8,346 miles.)